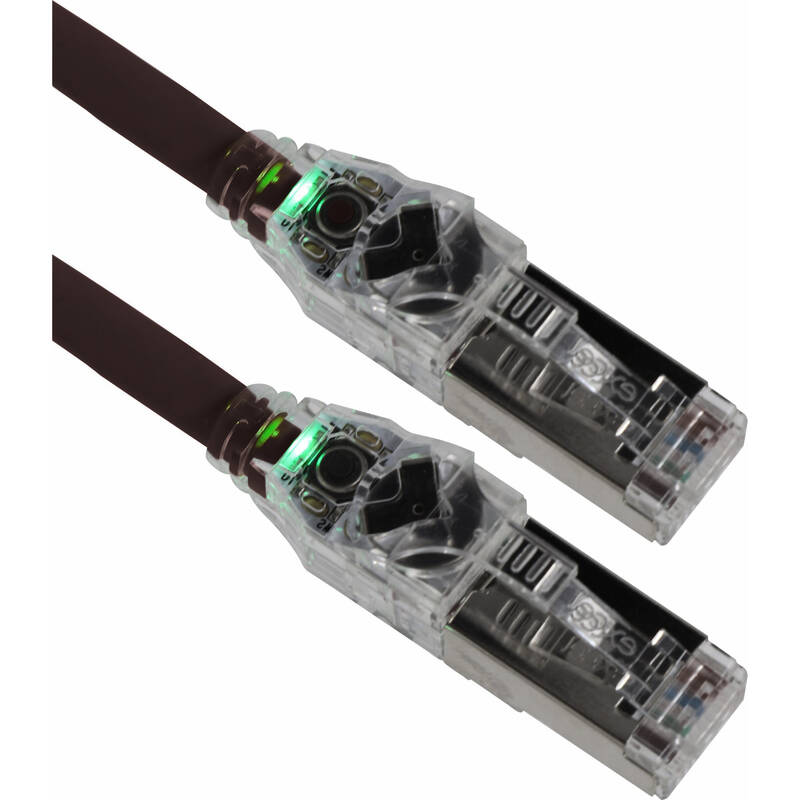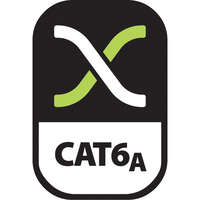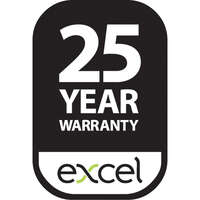 Excel Category 6A Traceable Patch Lead F/FTP Shielded LS0H Blade Booted 3m - Black
Part Code: 104-038
The Excel Traceable Patch Cord comes equipped with a trace button and an LED in each of its plugs. One press of either trace button activates the LEDs at both ends of the cable, making it easy to identify the location. The Excel Traceable Patch Cord is an enhancement meant to improve any cable management system. With years of proven performance, these are becoming exclusive patch cords to local and national data centers.
Excel Category 6A (Augmented Category 6) patch leads take the performance capabilities of copper infrastructure to new levels. Designed to the current ISO and EIA/TIA standards for Class Ea augmented Category 6A performance these products are intended to deliver reliable, high network performance including support of emerging applications such as 10GBase-T, 10 Gigabit Ethernet.
Each Excel Category 6A patch lead consists of 4 twisted pairs of 26AWG stranded copper wires, an aluminium/polyester foil tape provides an individual screen for each pair. These pairs are then cabled together, with different lay lengths to ensure optimum performance. Staggered pin RJ45 Screened plugs, terminate the cable, and each lead is fitted with transparent slimline moulded boots, suitable for use in high density router or switch blades.
Category 6A
Self-tracing
Rapid resolution for wiring mistakes
Suitable for 10 Gigabit 10GBase-T, POE++ applications
Individual foil screen over each pair
Choice of length and colour
Individually packaged
LSOH outer sheath
View More
| | |
| --- | --- |
| Cable type | F/FTP |
| Category | 6A (IEC) |
| Length | 3 m |
| Type of connector connection 1 | RJ45 8(8) |
| Type of connector connection 2 | RJ45 8(8) |
| Outer sheath colour | Black |
| Strain relief boot | Moulded-on |
| Lockable | no |
| Strain relief boot colour | Other |
| Flame retardant version | yes |
| Halogen free | yes |
| Cable construction | 1x4 |
| Awg-size | 26 |
| Pin assignment | 1:1 |
Key Features
Cable type: F/FTP
Category: 6A (IEC)
Length: 3 m
Type of connector connection 1: RJ45 8(8)
Type of connector connection 2: RJ45 8(8)
Outer sheath colour: Black