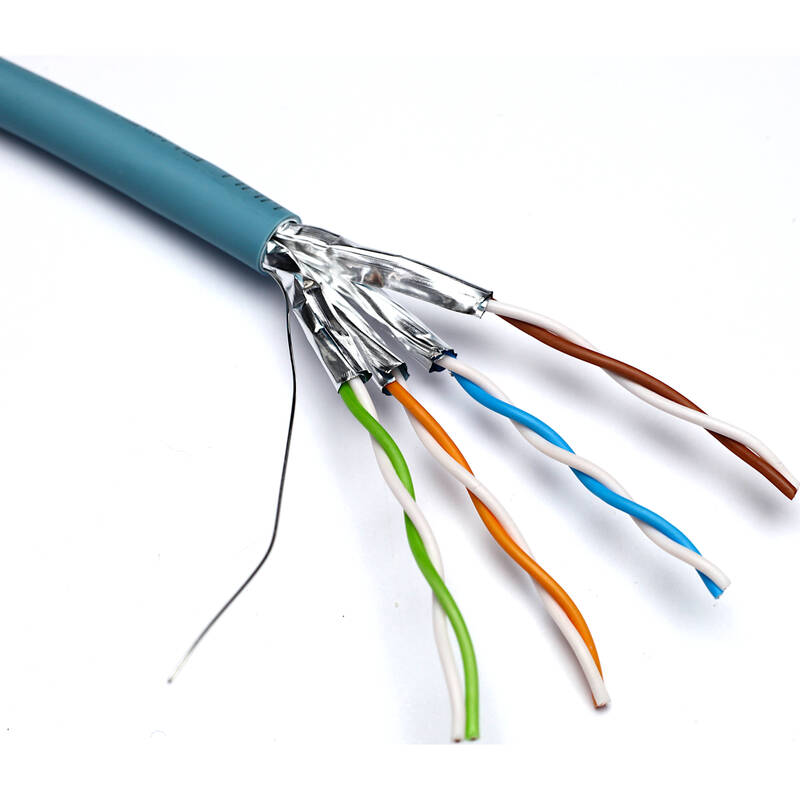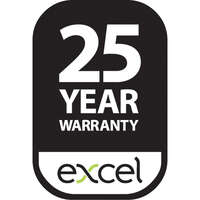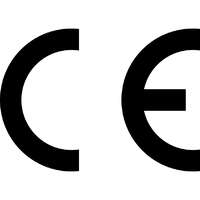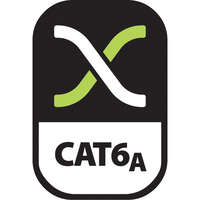 Excel Solid Cat6A Cable U/FTP LSOH CPR Euroclass B2ca 305 m Box Ice Blue
Part Code: 190-191-305M
Excel solid Cat6A cable individually screened full U/FTP LSOH CPR Euroclass B2ca designed and manufactured to meet and exceed the ISO, CENELEC and TIA standards and supplied on 305 m boxes. Excel Cat6A fully screened (U/FTP) cable takes the performance capabilities of copper infrastructure to new levels.
This delivers Class EA/Augmented Category 6 link performance over distances of up 90 metres which supports the applications including 10GBASE‐T, 10 Gigabit Ethernet.
Each cable consists of four pairs which are individually wrapped with a high quality, strong, aluminium/polyester foil tape providing screening for each pair.
The individual pairs are set to different lay lengths to ensure optimum performance.
Cat6A solid copper cable
U/FTP no overall screening
Foil screen per pair
Outer sheath colour ice blue
Reaction-to-fire class according to EN 13501-6: B2ca
Smoke development class according to EN 13501-6: s1a
View More
| | |
| --- | --- |
| Conductor surface | Bare |
| Awg size | 23 |
| Conductor category | Class 1 = solid |
| Total number of cores | 8 |
| Stranding element | Pairs |
| Specification core insulation | Polyethylene (PE) |
| Core identification | Colour |
| Overall screening | None |
| Conductor screening | Foil |
| Outer sheath material | Copolymer, thermoplastic (LS0H) |
| Outer sheath colour | Ice blue |
| Flame retardant according to iec 60332-1-2 | yes |
| Reaction-to-fire class according to en 13501-6 | B2ca |
| Smoke development class according to en 13501-6 | s1a |
| Euro class flaming droplets/particles according to en 13501-6 | d1 |
| Euro class acidity according to en 13501-6 | a1 |
| Outer diameter approx. | 7.4 mm |
| Installation temperature range | 0...60 °C |
| Operating temperature range | -20...60 °C |
| Category | 6A (IEC) |
| Nvp value | 76 % |
Key Features
Conductor surface: Bare
Awg size: 23
Conductor category: Class 1 = solid
Total number of cores: 8
Stranding element: Pairs
Specification core insulation: Polyethylene (PE)