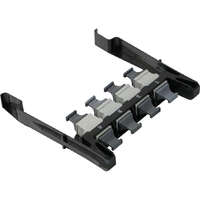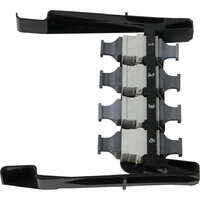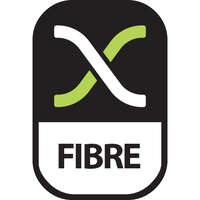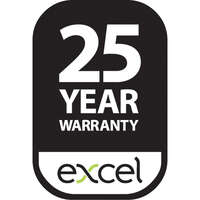 Enbeam HD 4P MTP Coupler Cassette - Aligned key - Multimode
Part Code: 208-114
The Excel LC-MTP High-Density 4-Port through-coupler module is designed for the Excel HD 1U panel, which has a capacity for 12 modules, offering up to 576 fibres per 1U (12-way MTP) or 1152 fibres per 1U (24-way MTP). The MTP Modules can be mixed and matched with other cassettes within the range to offer a highly flexible patching solution.
Two versions are available – The Multimode version features Aligned-Key adaptors, whilst the Singlemode version supports angled MTP and offers Key-Up/Key-Down Adaptors.
The Modules can be inserted into the panel from the front or the rear and feature 2 physical stops, one installed and one for patching.
The panel also offers full and innovative patch cord management to the front and cable management to the rear.
High Density 4-port MTP Coupler Module
Houses 4 MTP Couplers
Key-Aligned and Key-Up/Key-Down Adaptor options
Density up to 576 fibres in 1U when fully loaded
Up to 1152 fibres in 1U with 24-fibre MTP's
Part of the Excel HD panel system
EC Verified
Third Party Verified
View More
| | |
| --- | --- |
| Suitable for number of fibre cores | 48/96 |
| With coupling/adapter | yes |
| Type of connector external | MT/MPO |
| Type of connector interior | MT/MPO |
| Fibre type | Multi mode |
| Apc-type | no |
| Colour | Grey |
Key Features
Suitable for number of fibre cores: 48/96
With coupling/adapter: yes
Type of connector external: MT/MPO
Type of connector interior: MT/MPO
Fibre type: Multi mode
Apc-type: no