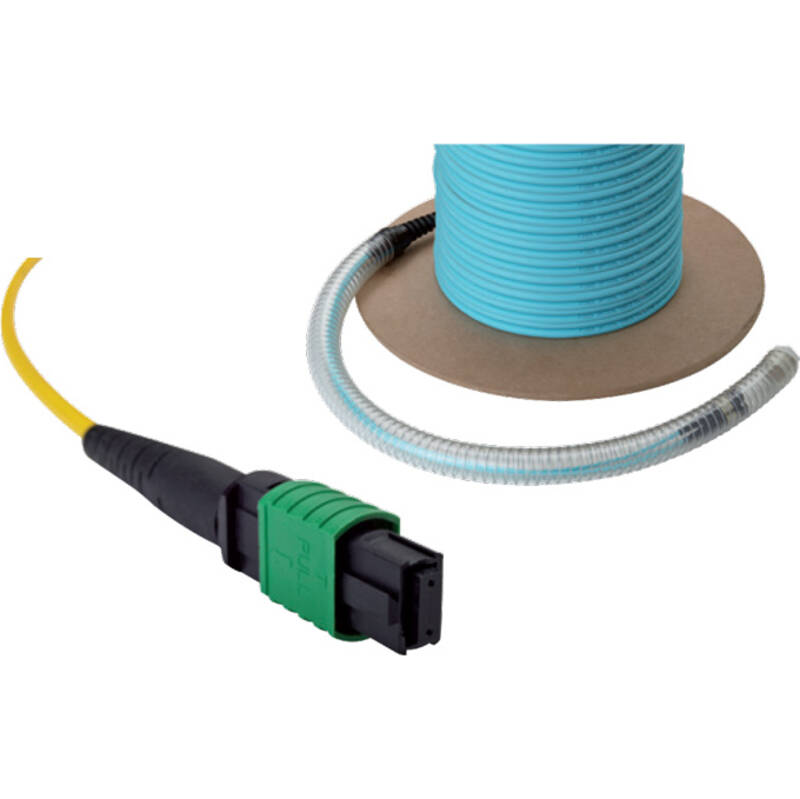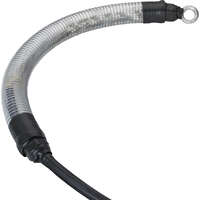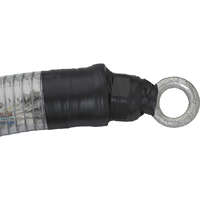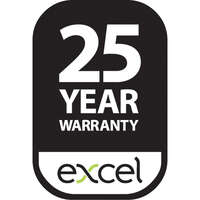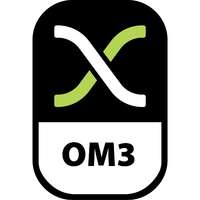 Excel Enbeam OM3 12 Core MTP Trunk Cable 25 m
Part Code: 208-OM3-12C-MTP-025
The Enbeam MTP Elite® Trunk Cables offer pre-terminated optical fibre that is factory tested in a range of core counts. The trunk cable is manufactured with multiple, 12 core MTP Elite® connectors to give 12, 24, 36, 48, 72, 96 or 144 core cables.
The US Conec MTP Elite® connector has been chosen as the MPO (Multiple-Fibre Push-On/Pull-off) for superior performance with low loss properties. The MTP Elite® is the superior connector from the superior MPO manufacturer.
Each cable is tested in the factory and is supplied with the test certificate. Each end of the cable has the MTP Elite® connector(s) protected with a flexible hose.
US Conec MTP Elite connectors
Very Low Loss
Standard Method B Pinned (Male) Connectors
Single mode Angled Connectors
100% Optically Tested
Euroclass Cca-s1b-d0-a1
25 Year system warranty
View More
| | |
| --- | --- |
| Fibre type | Multi mode 50/125 |
| Category | OM3 |
| Number of cores | 12 |
| Cable type | Breakout |
| Length | 25 m |
| Type of connector connection 1 | MT/MPO |
| Type of connector connection 2 | MT/MPO |
| Outer sheath colour | Aqua |
| Flame retardant | In accordance with EN 60332-1-2 |
| Low smoke | In accordance with IEC/EN 61034-2 |
Key Features
Fibre type: Multi mode 50/125
Category: OM3
Number of cores: 12
Cable type: Breakout
Length: 25 m
Type of connector connection 1: MT/MPO