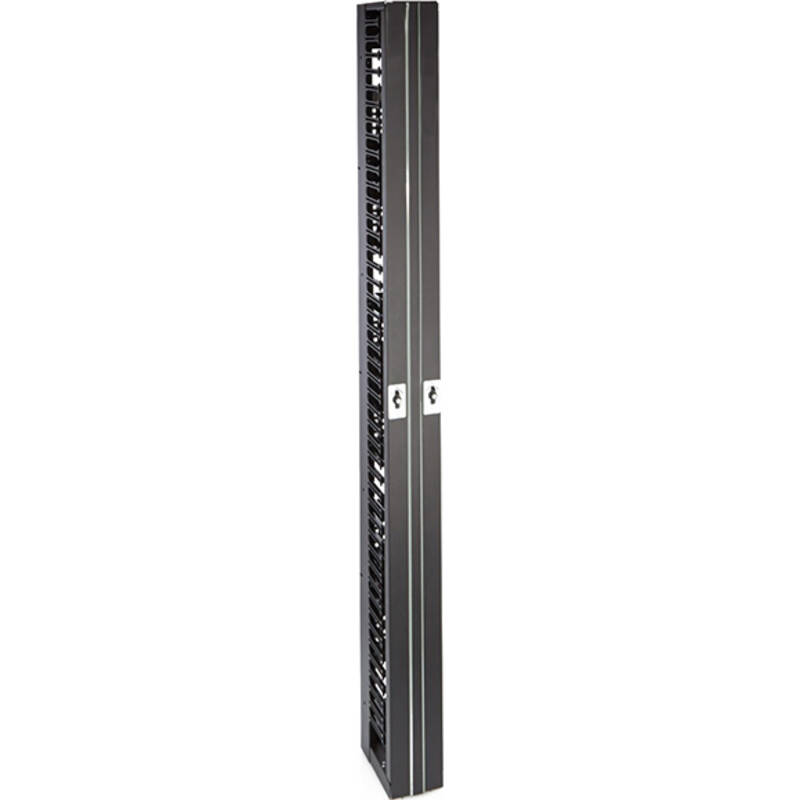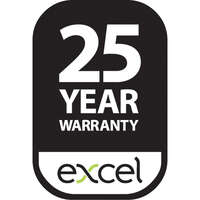 Environ OR HD Vertical Cable Management Front & Rear 48U x 381mm Wide x 508mm Deep
Part Code: 541-021
The Environ OR series of cable management solutions are designed for standard through to high density cable management within enterprise and data centre environments. The vertical designs are specifically relevant where the use of angled patch panels, or ports is preferred due to the required port density.
Options are available in a range of widths with front only, or front and rear management, each based on the same core design. Each manager has a rear frame manufactured from powder coated welded sheet steel and is fitted with full height, ABS plastic cable management finger assemblies which have a rounded finish to prevent cable damage or stress.
Each frame has a full height hinged door manufactured from formed and powder coated aluminium to provide a strong but lightweight finish to any installations. The doors can be locked to secure cable access, and via simple fitted twist handles can hinge from left to right, or right to left. The door is fixed to the cable management frame at the top and base, enabling maximum access to installed cables, and is easily removed when required.
Within each vertical management unit 8" wide and above are cable spools and letterbox cutouts to assist management of excess cable, or patching to rear or adjacent frames. The horizontal range can be supplied in either 2U or 3U designs. Each are assembled from a powder coated steel back or mid plate, with front only, or front and rear cable management fingers and a hinged 'lid/face' which snaps lock at the top and bottom to protect cables and provide an aesthetically pleasing finish.
Choice of heights available
ABS cable management fingers
Rounded cable management fingers to avoid cable damage
Lockable aluminium double hinge doors
Doors open left to right, or right to left
Cable spools in vertical design from 8" wide and above
View More
| | |
| --- | --- |
| Width | 380mm ( 15" ) |
| Height | 2278 mm |
| Depth | 500 mm |
| Number of rack units (ru) | 48 |
| Material | Steel |
| Type of surface | Powder coated |
| Colour | Black |
| Ral-number | 9005 |
Key Features
Width: 380mm ( 15" )
Height: 2278 mm
Depth: 500 mm
Number of rack units (ru): 48
Material: Steel
Type of surface: Powder coated
Similar Products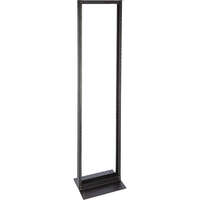 541-745
EXCEL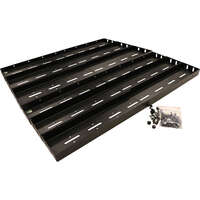 541-753
EXCEL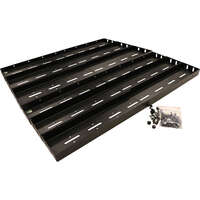 541-754
EXCEL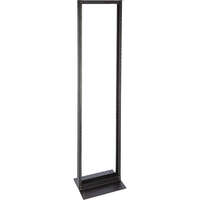 541-742
EXCEL
Previous
Next