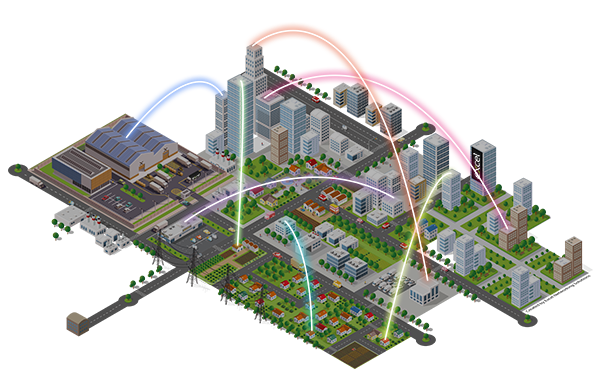 A growing number of FTTx product owners, network managers and designers are selecting Excel Enbeam solutions due the breadth of offering, product design, installation features, and reliability. Find out more about our offering by clicking the button below.
In addition to this we have developed a range of operational and commercial offerings that support our customers in a variety of ways.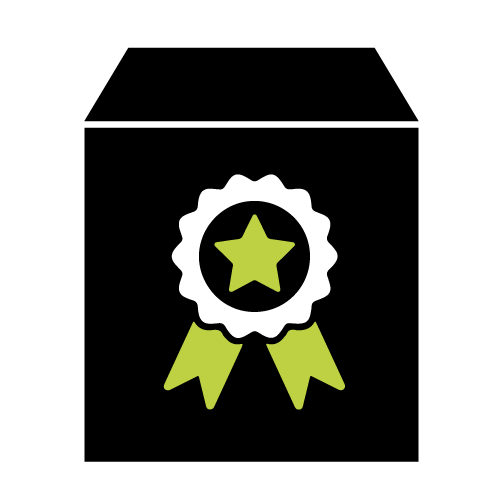 Sourcing Expertise
Proven global sourcing experience providing the right solution at a competitive and stable price point without compromising on quality or performance. Our professional, experienced product management and supply chain teams work alongside our customer facing associates to ensure we meet or exceed both commercial and technical requirements.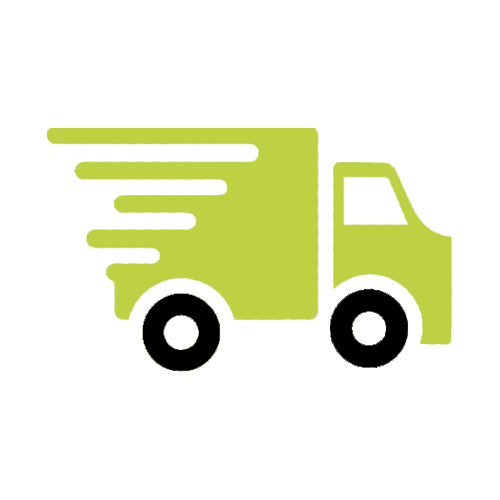 Logistics Services
With our 160,000 square feet of distribution space including capacity for over 12,000 pallets/drums of cable, our ability to hold large volumes of stock enables risk-free planning of installation programmes. Our support capabilities include cut-to-length cable service, kitting and packaging removal services, next day or scheduled delivery, reverse logistics and returns.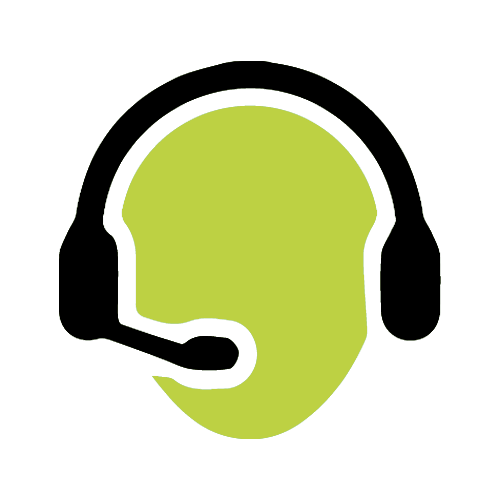 Dedicated Support
A dedicated team will service and support all aspects of the day to day and strategic business relationship, with experienced professionals providing account management, material and logistics planning, and product management. We will get to know your business, understand what's important, adapt to your requirements and deliver on our commitments every time.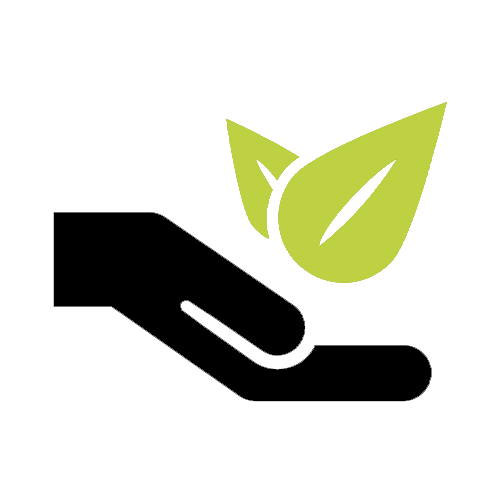 Environmentally Conscious
We care about the environment and take our responsibility to act in a sustainable manner seriously. Amongst a range of internal and customer facing initiatives, in August 2019 we become the first cabling solutions provider to remove all single use plastic from our product packaging.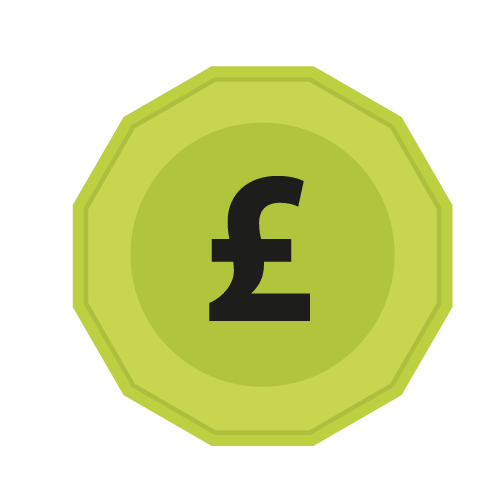 Financial Stability
The Excel brand is owned by Mayflex, a Sonepar company. Sonepar is a privately owned €24bn B2B distribution group present in over 40 countries with experience in the FTTx market across Scandinavia, Germany, India and China. We are here for the long term and can support large scale contract based stock holding and credit facilities.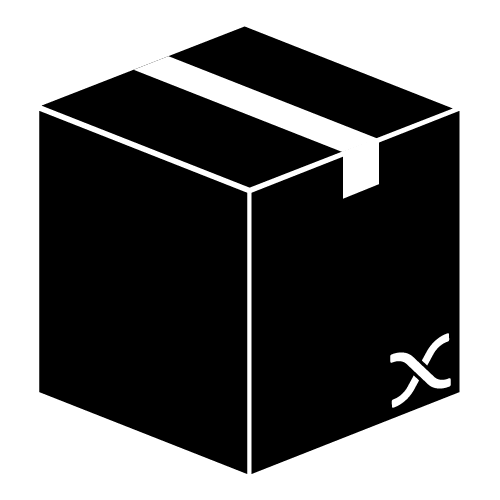 Guaranteed Availability
As FTTh network builds accelerate and more providers enter the market demand for fibre and duct will grow to record highs leading to production capacity and ability to secure guaranteed supply becoming a 'key critical' requirement of any service provider. Our agreements with some of the world's leading producers mean we can enter into preferential SLA-based supply agreements. The peace of mind this, together with our financial stability, creates enables you to focus on satisfying customer and stakeholder expectations.