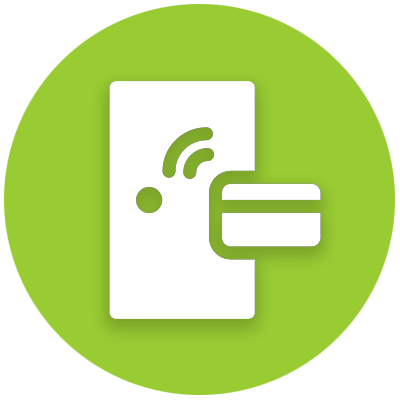 Date TBC - Smart Access Control for Modern Buildings
Suprema is well equipped to meet the contactless needs of businesses and organizations around the world. This webinar will look at the importance of delivering complete end-to-end contactless access control solutions that encompasses face recognition and mobile access.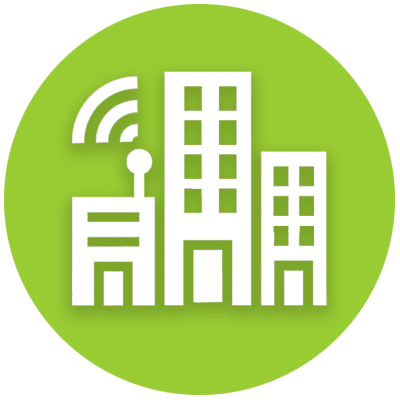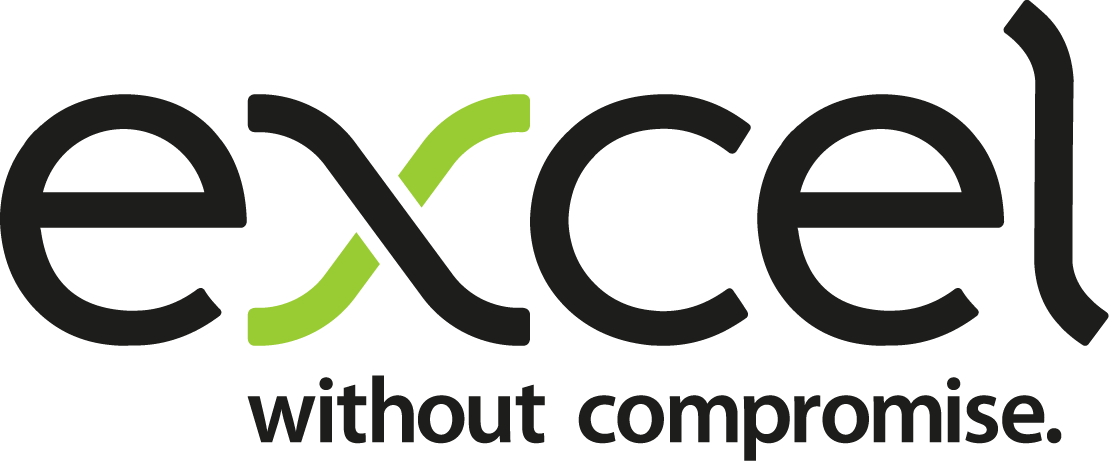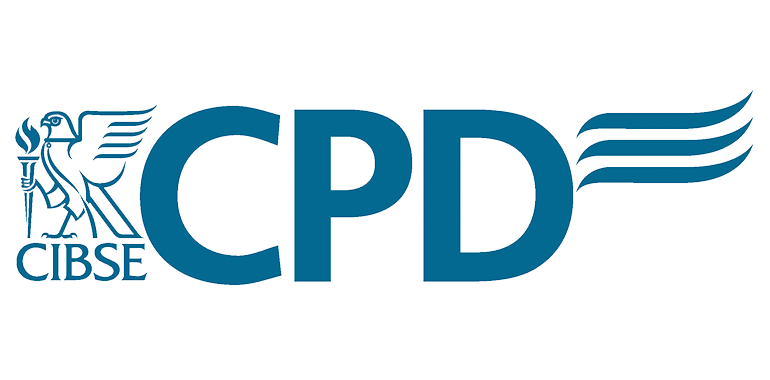 7th July - 1.00pm - Structured Cabling Standards and the Impact on Modern Infrastructure Design
An overview of current structured cabling standards and applications in the UK and European Market covering ISO, CENELEC and the recent BS6701 A1: 2017 adoption of the Construction Product Regulations detailing what to specify, where and to which safety standards.