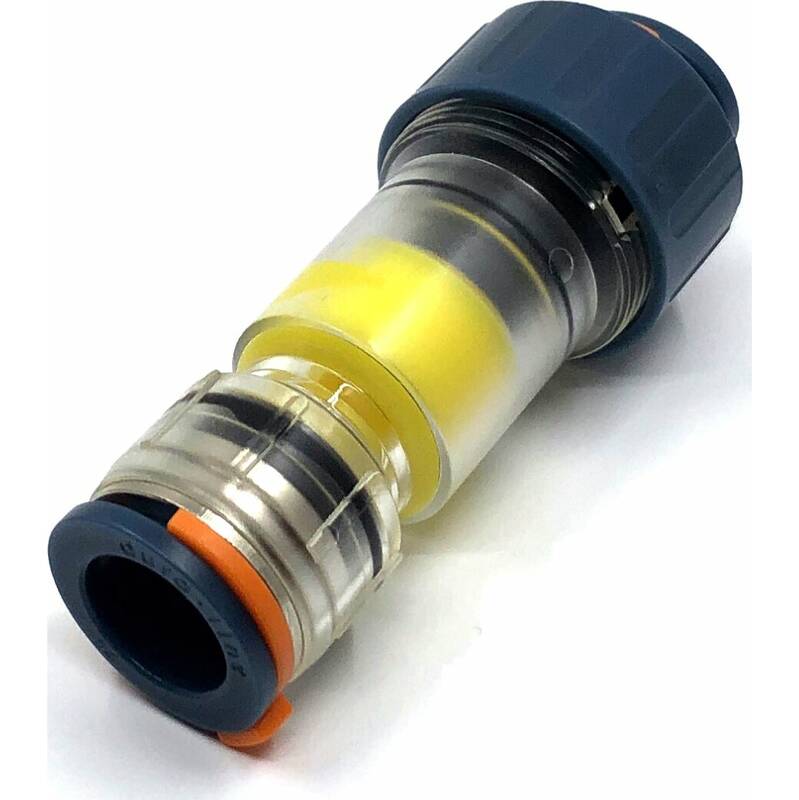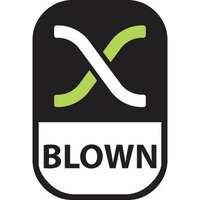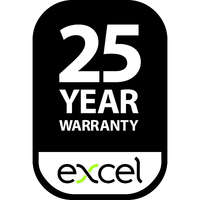 Excel Enbeam Gas Block Connector 5mm for use with 0.5-3mm Micro Blown Cable
Part Code: 208-824
The Enbeam Push-Fit micro duct gas block connectors are designed for use with the Enbeam blown fibre micro duct system. All push fit connectors are made from a clear transparent body, which gives the ability to visually inspect the installed cable and that the tubes are installed and aligned correctly.
Pre-installed locking clips are included on each end of the connector to ensure tubes are locked into position ensuring a good connection is retained during the blowing process. Each connector can withstand up to 1 Joule of impact pressure and be reused if required.
Suitable for cable diameters of 0.5 to 12mm. It is advisable to keep the connectors away from direct sunlight.
Gas block connector
Multiple sizes available
Locking clips included
25-year Warranty
View More